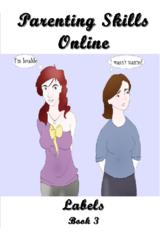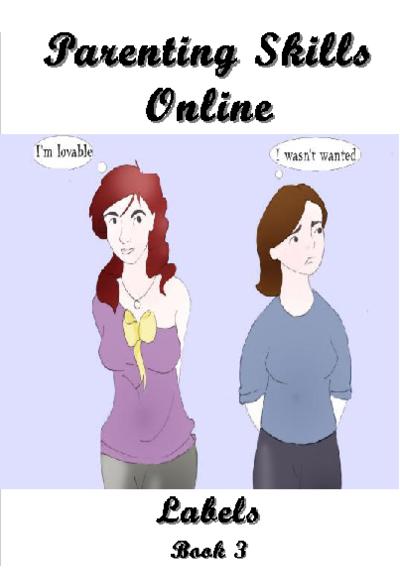 It's important to help our children feel good about themselves and this depends on their sense of self-worth. There's an expression which really sums up labelling a person: 'If you label me, you negate me'.
Do you ever find yourself chastising your children by calling them names? The child will quickly know that you're not pleased but will they understand exactly what they've done wrong by being labelled?
It is far more useful to describe the unacceptable behaviour than 'label' a child 'good', 'bad', lazy', 'clumsy', etc, which do nothing to tell the child what he/she has done wrong. Labelling a person can make them feel hurt and resentful and even less likely to change the behaviour or be more co-operative. Also children trust and believe their parents and if they are given the same labels for long enough, they become more 'good', 'bad', lazy', 'clumsy', etc to fulfil our expectations of them.
This book explores ways of getting the message across without criticising and making a child feel insignificant.