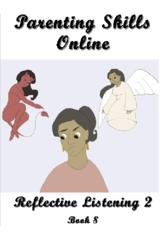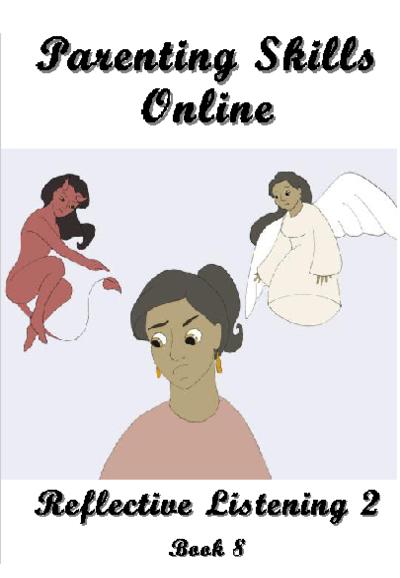 Many old patterns and beliefs get in the way of listening to others. We learnt over the years to switch off at times, doubt and judge others and spend time working out what we were going to say when it was our turn to speak. All this prevents pure communication taking place.
Some of us find it hard to deal with feelings, both our own and those of other people. Even so, it is often our best intention to help when you know a person is in distress but often these responses are unhelpful and at worst quite detrimental to the situation.
Sometimes we resort to criticising, labelling, diagnosing, praising, advising, diverting, being logical or reassuring. However these methods do little to make the person feel understood.
Book 8 explores patience and the tone of voice we use when trying to help people, and also, to be aware when not to use reflective listening. Primarily, those times are when your own needs have not been met or you're too involved in the problem yourself.