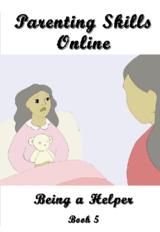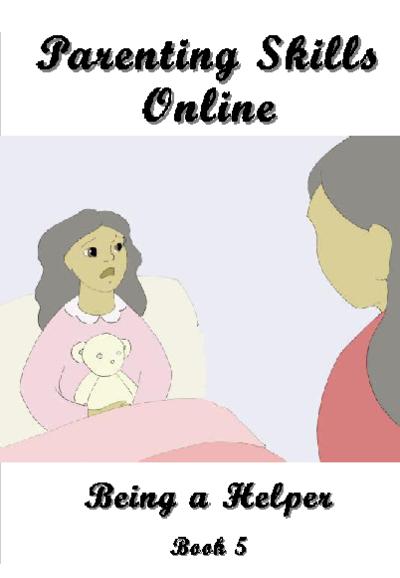 Book 5 introduces readers to the art of listening. When your children have a problem, it's very easy to jump in with advice, suggestions and opinions but sometimes children just need to be heard. We often feel as if we have to 'fix' things for our kids but often it's more useful to just be a listening ear.
There are some important points about helping people and Book 5 describes in detail the whys and wherefores of using this skill. As well as demonstrating that you care, it's necessary to understand what the child is experiencing without the need to jump in and take over.
As we show acceptance, it's important to trust that our children can help themselves and may just need a little assistance to do so. Being straight, consistent and congruent is another essential ingredient so the child knows where they stand and to do this, communication needs to be clear and honest. This book really moves towards building a relationship as an ally to your child in their time of need without having to solve their problems for them.